"

"To stop the flow of music would be like the stopping of time itself, incredible and inconceivable."" - Aaron Copland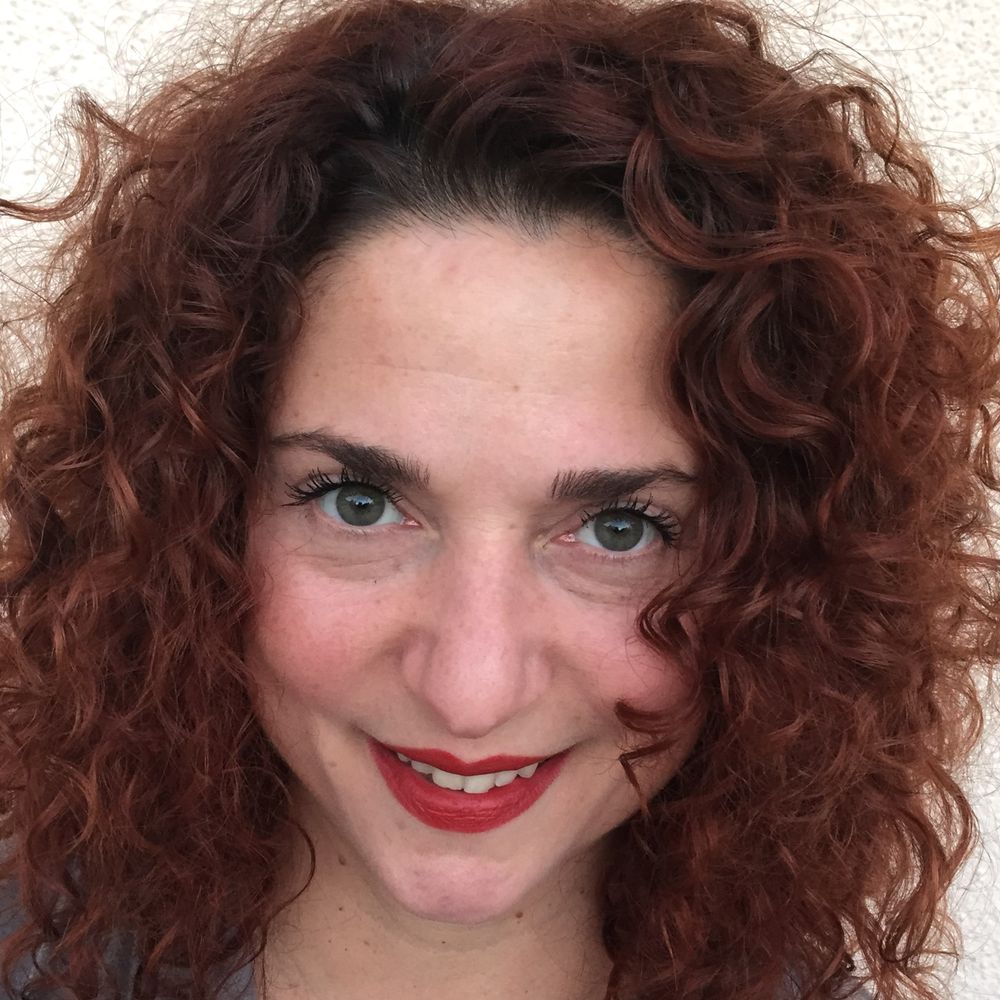 Sweet Seasons is a tribute to the legendary Carole King. There have been few singer / songwriters that have been as prolific and impactful as Carole King.   
Driven by an intense love and admiration for Carole's music, seasoned tribute artist Carla Buffa, felt compelled to assemble an excellent group of musicians to pay homage to King's legend with a show that includes all of the chart topping hits that you've come to know and love over the years.   
When you attend a Sweet Seasons performance, you will be transported back by Carla's immaculate renderings of such classic numbers as "It's Too Late", "So Far Away", "I Feel the Earth Move", "Jazzman", "You've Got a Friend", "Locomotion"and many more!  She possesses the look, voice and musicianship to faithfully pay tribute to this iconic artist with outstanding accuracy and attention to detail.   
Carla Buffa (Carole) is a singer/songwriter/multi-instrumentalist who has been a professional musician, performing nationally & internationally, for over 30 years.  She has performed on the Chapman Stick with The Blue Man Group at the Astor Place Theater in NYC as the first female band member, performed with a girl group revival show called, The Party Dolls, and has performed the part of Christine McVie in the Fleetwood Mac Tribute, "Mirage". She has also shared the stage with: Richie Canatta (Billy Joel),  Allison Miller ( Annie DiFranco & Natalie Merhcant) and Atrimus Pyle (Lynyrd Skynyrd) to name a few.   
"I feel so blessed to be able to pay tribute to such an iconic and influential artist as Carole King!  Her music shaped me into the musician I am today."
Press Photos